American Surety Company
Commercial Surety Bonds
Helping You Choose a Commercial Surety Bond Today!
Bond Processing
ASC's processing system allows agents to issue commercial surety bonds, transact riders, & manage renewals!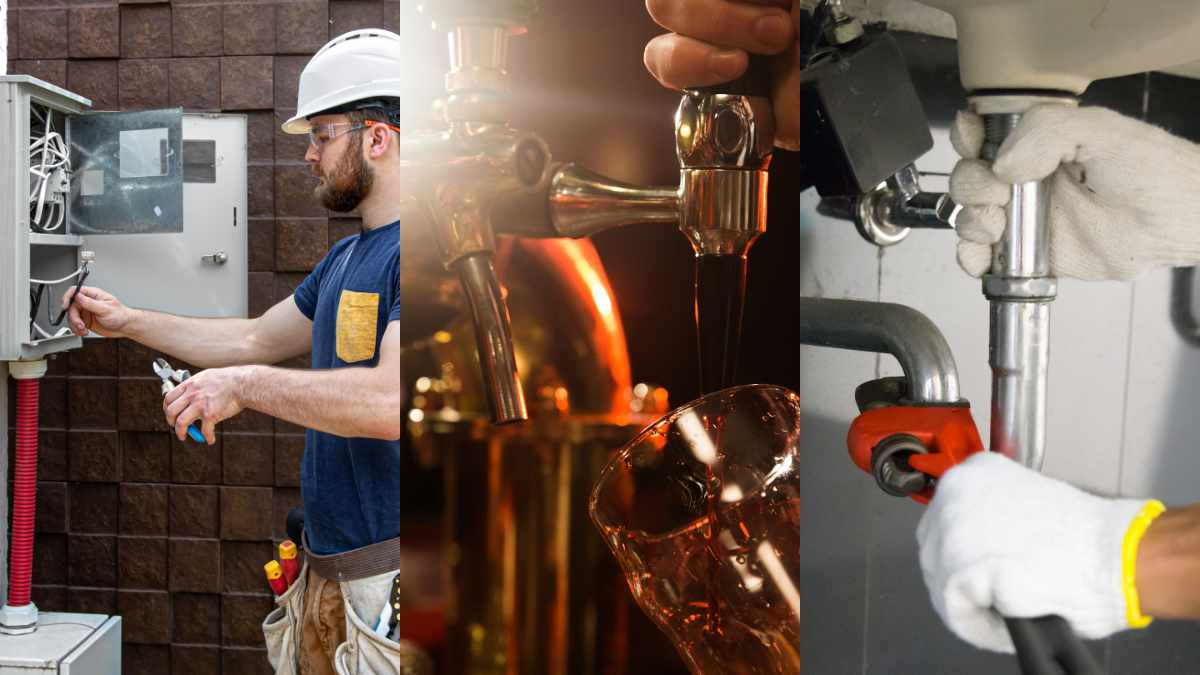 License & Permit
Required by federal, state, or local governments as a condition for obtaining a license or permit for various occupations and professions.
License and permit bonds include auto dealer bonds, mortgage broker bonds, contractor license bonds, insurance agent/broker bonds, liquor bonds, plumbing contractor bonds, and many more.
Probate & Court
Probate bonds are required of those who administer a trust under court supervision. These bonds include executor or administrator bonds, trustee bonds, guardian bonds, and conservator bonds.
Court (Judicial) bonds are required of a plaintiff or defendant in judicial proceedings to reserve the rights of the opposing litigant or other interested parties.
These bonds include appeal bonds, supersedeas bonds, attachment bonds, and replevin bonds.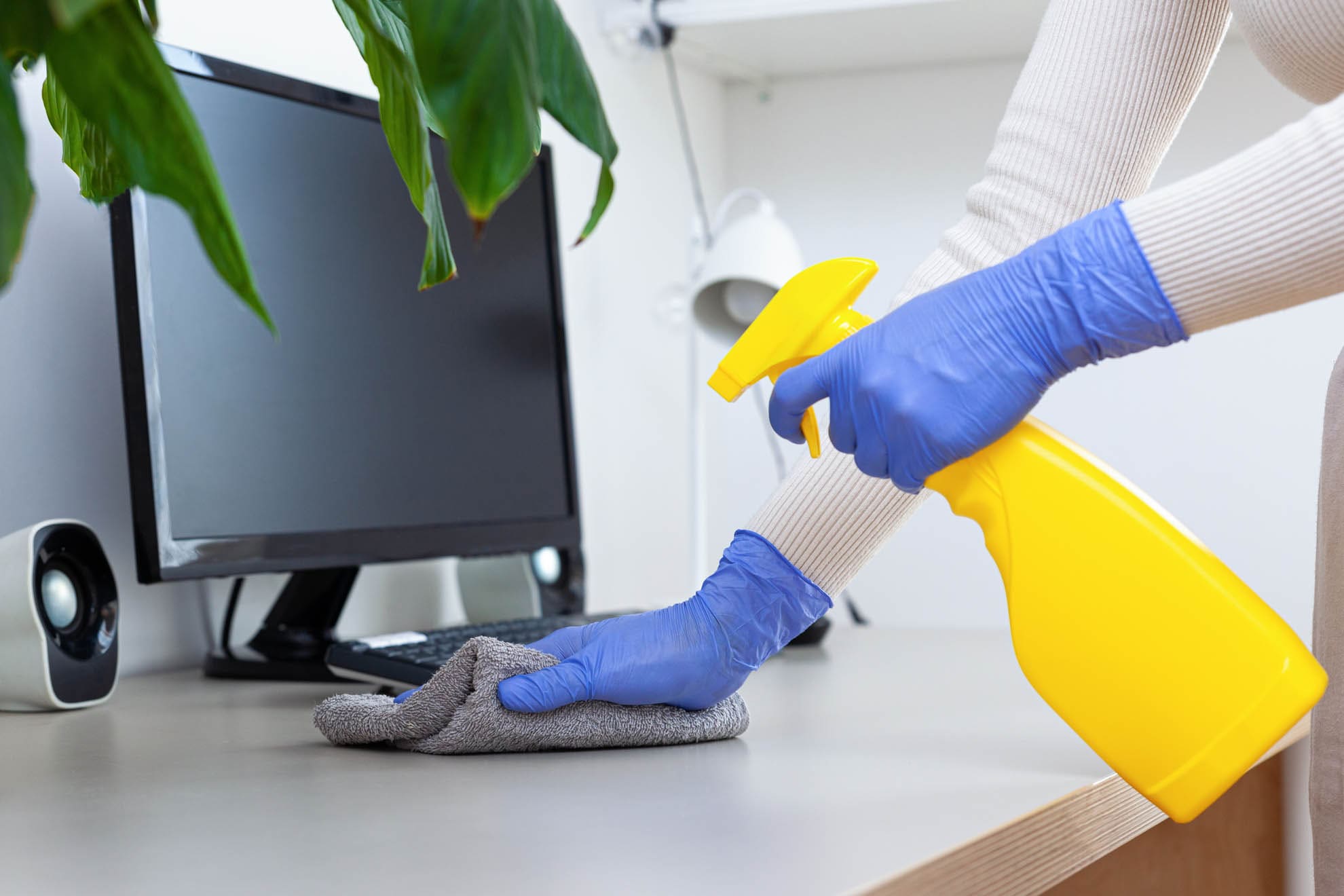 Fidelity
A form of business insurance that offers an employer protection against losses caused by its employees' fraudulent or dishonest actions. This form of insurance can protect against monetary or physical losses.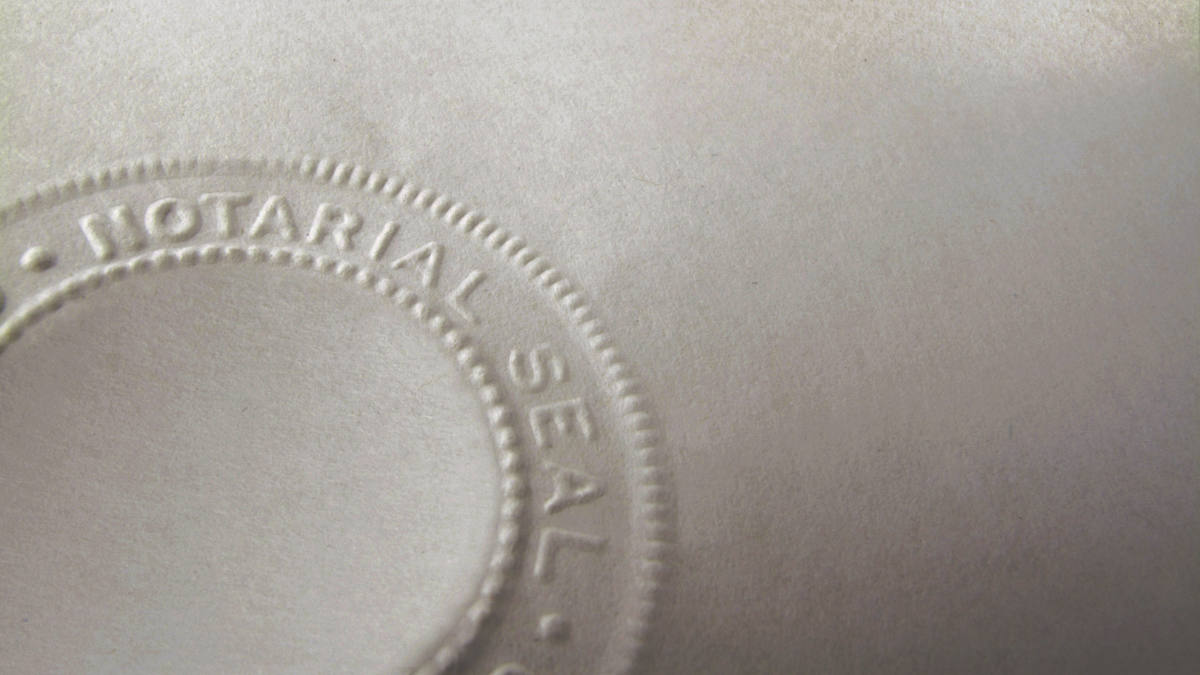 Notary
Required by many states as a way of guaranteeing the notary will perform their duties ethically and in adherence with the law.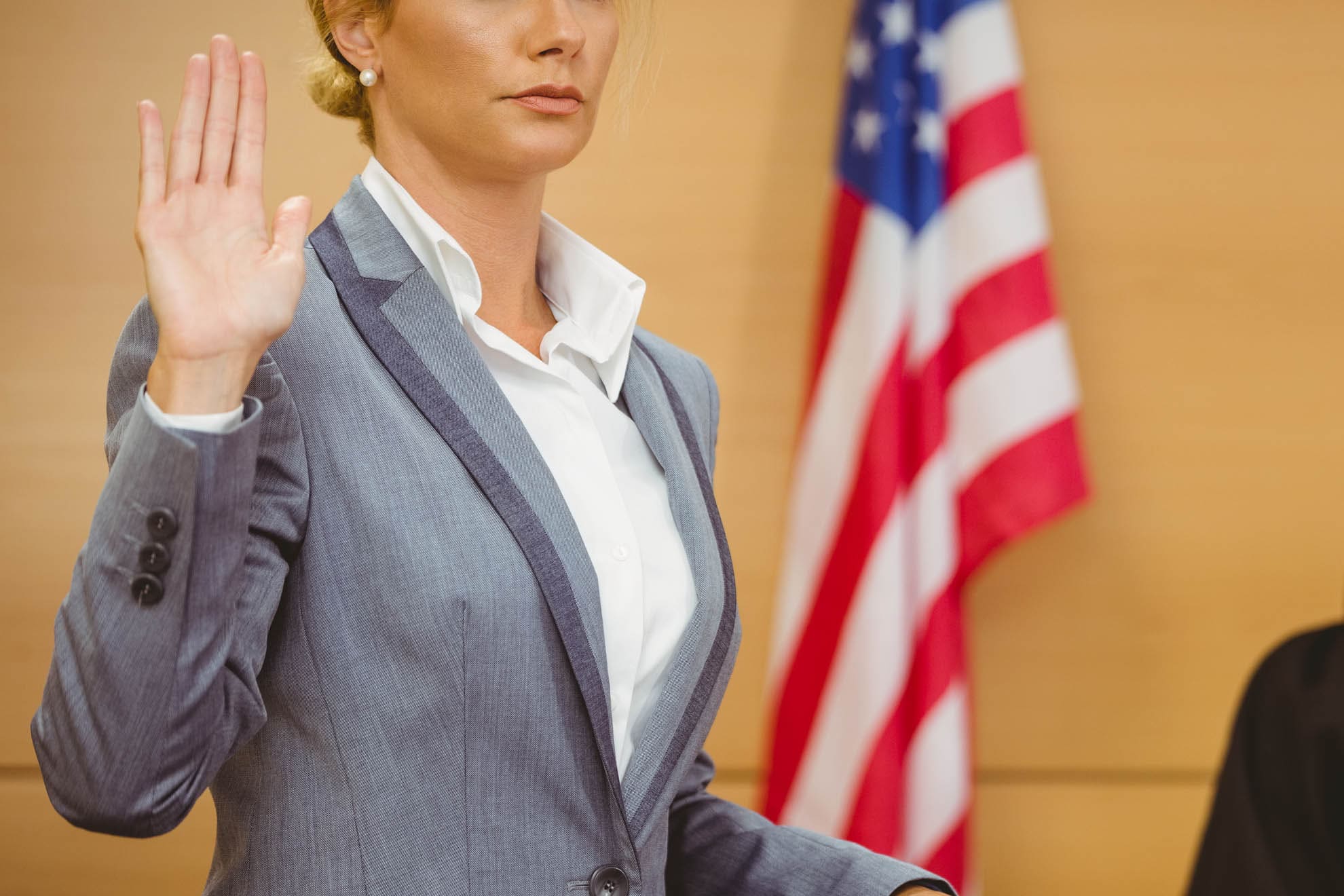 Public Official
Required by state statute for certain holders of public office, to protect the public from malfeasance by an official or from an official's failure to faithfully perform duties. Public official bonds include county clerk bonds, tax collector bonds, treasurer bonds, and many more.
About American Surety Company
American Surety Company is a surety bond company specializing in the writing of commercial surety bonds through independent licensed agents. American Surety Company's team has more than 100 years of experience in the bond industry. We are a privately held company that was built on characteristics of excellence and integrity.
Our Staff at American Surety Company understands the importance of working with our agents and providing innovative solutions.
I'm an agent but am not appointed with American Surety Company. Can I purchase a bond through this website on behalf of my client?
How do I pay my agency statement online?
Select Bill IT to log in to the billing system to pay your agency bill statement.
How do I change my password?
If attempting to log in to the Bond IT system to issue a bond or maintain an existing bond, open the Bond IT log-on page and select the "Forgot Password" button.
If attempting to log in to the Bill IT system to review bond billing details or to pay your agency statement, open the Bill IT log on page and select the "Forgot password?" link.
Is my information protected?
Bond IT
ASC's bond processing system allows appointed agents to issue bonds, transact riders, manage renewals and more!
Bill IT
ASC's billing system is the agency gateway to bond invoices, reports, and making agency bill payments.