Fidelity Bonds
Have confidence in providing your customers with the surety bonds they need to run their businesses. Partnering with American Surety Company means you'll have dedicated partnership and support in issuing a variety of business-related bonds, including, but not limited to, dishonesty bonds, janitorial bonds, ERISA, and more.
Our experienced team gives American Surety Company's underwriters the ability to creatively approach helping you meet your client's needs.
A Fidelity bond protects an employer against losses caused by employees' dishonest actions, whether monetary or physical losses, especially if they are in contact with money, securities, or tangible property.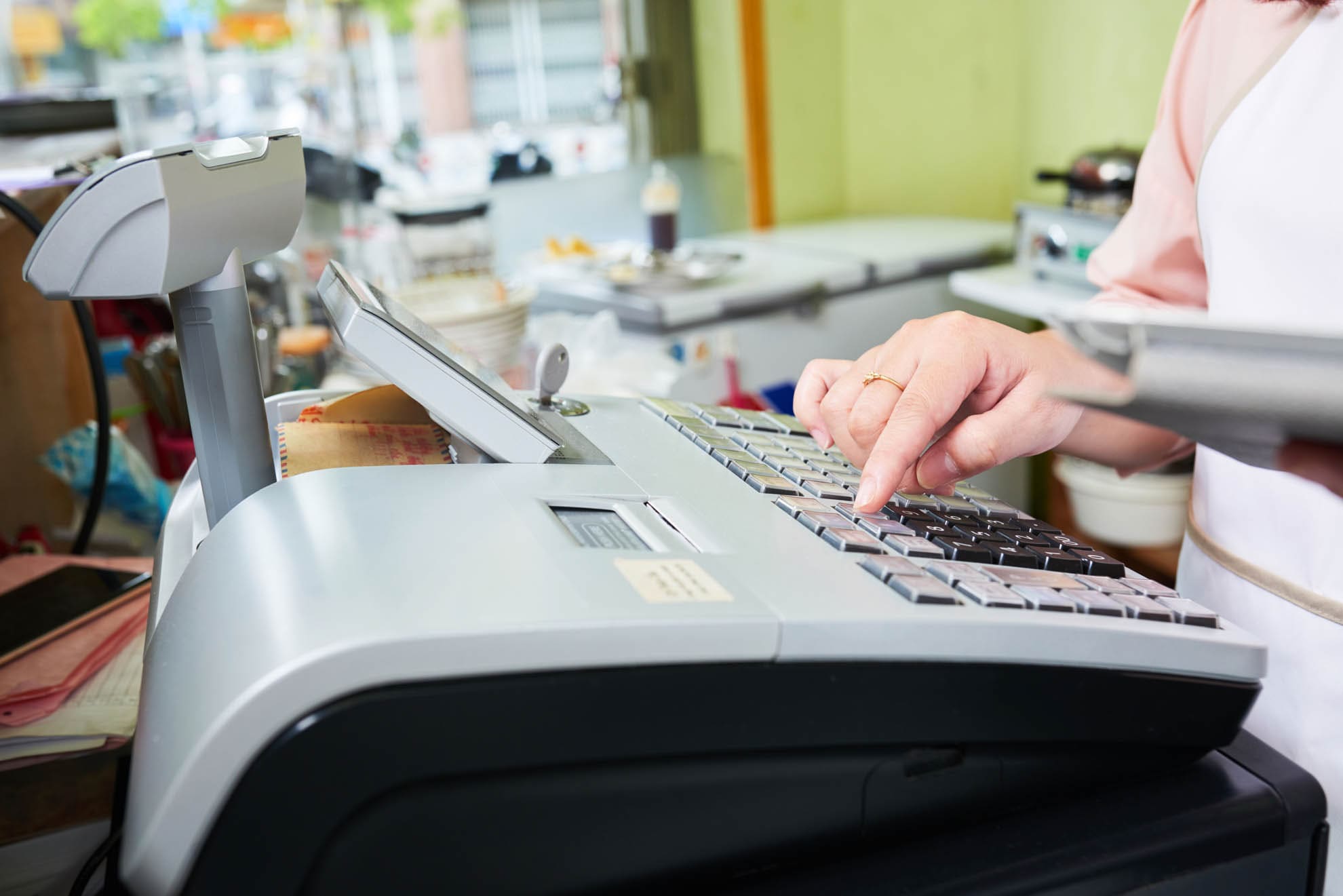 Fidelity Surety Bond Solutions
We offer two popular fidelity bonds that include Dishonesty bonds, designed to protect clients from dishonest employees, and ERISA bonds, which protect retirement plan beneficiaries. There are also bonds specific to industries, such as Janitorial Service bonds, that cover companies' clients from monetary and property loss as a result of dishonest acts by an employee.
Get Appointed!
American Surety Company has a robust portfolio of bonds and can accommodate special requests, so please contact us to discuss the individual needs of your clients. We specialize in providing quality service to help you write bonds for a variety of categories.
About Fidelity Bonds
What is a fidelity bond?
A form of business insurance that offers an employer protection against losses caused by its employees' fraudulent or dishonest actions. This form of insurance can protect against monetary or physical losses.
Who needs a fidelity bond?
Employers need fidelity bonds to protect them against losses caused by employees' dishonest actions.
How do I sell fidelity bonds?
It's easy! In this digital world, we've honed our process to get independent agents appointed with American Surety Company fast. Start a conversation with us now, and let's get you started writing commercial surety bonds.
Explore More Surety Bonds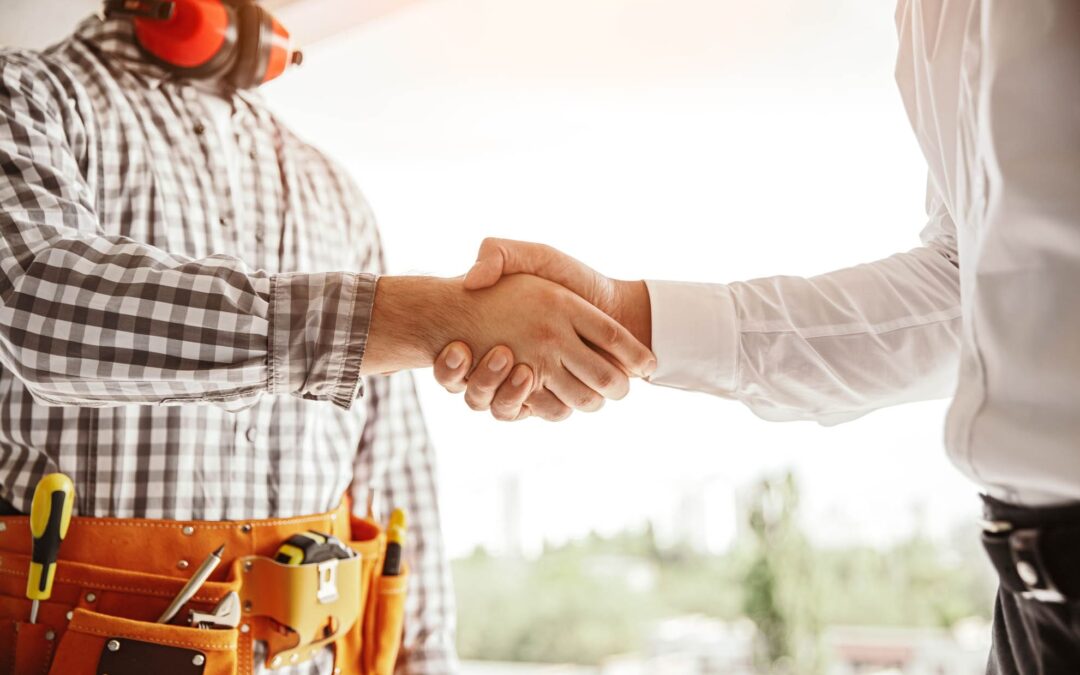 American Surety Company creates meaningful agent partnerships to help independent agents issue bonds to meet their clients' needs. Our robust portfolio of commercial surety bonds combined with our extensive experience allows our teams to be...
With Us, You'll be Writing Bonds Fast
Become appointed and quickly begin writing bonds with American Surety Company, utilizing our tools to manage bonds, billing, and more.
Our systems provide the most up-to-date information. Bond IT, Bill IT, and a dedicated customer service team provide you with full life-cycle tools to write new bonds and riders, and manage cancels, reinstatements, and renewals right at your fingertips.