Commercial Surety Bonds
American Surety Company offers a robust portfolio of commercial surety and fidelity bonds across multiple categories including Fidelity, Licence and Permit, Notary, Probate and Court, Public Official and many more. Our extensive industry knowledge and experience helps us work with agents across all 50 states to meet specialty bond requirements. Let's connect and work together to solve your clients' needs. Start with becoming appointed with American Surety Company today.
Explore Our
Commercial Surety Bonds
Find the commercial surety bond you need! American Surety Company is licensed to issue surety bonds in all 50 states and we are ready to assist you today.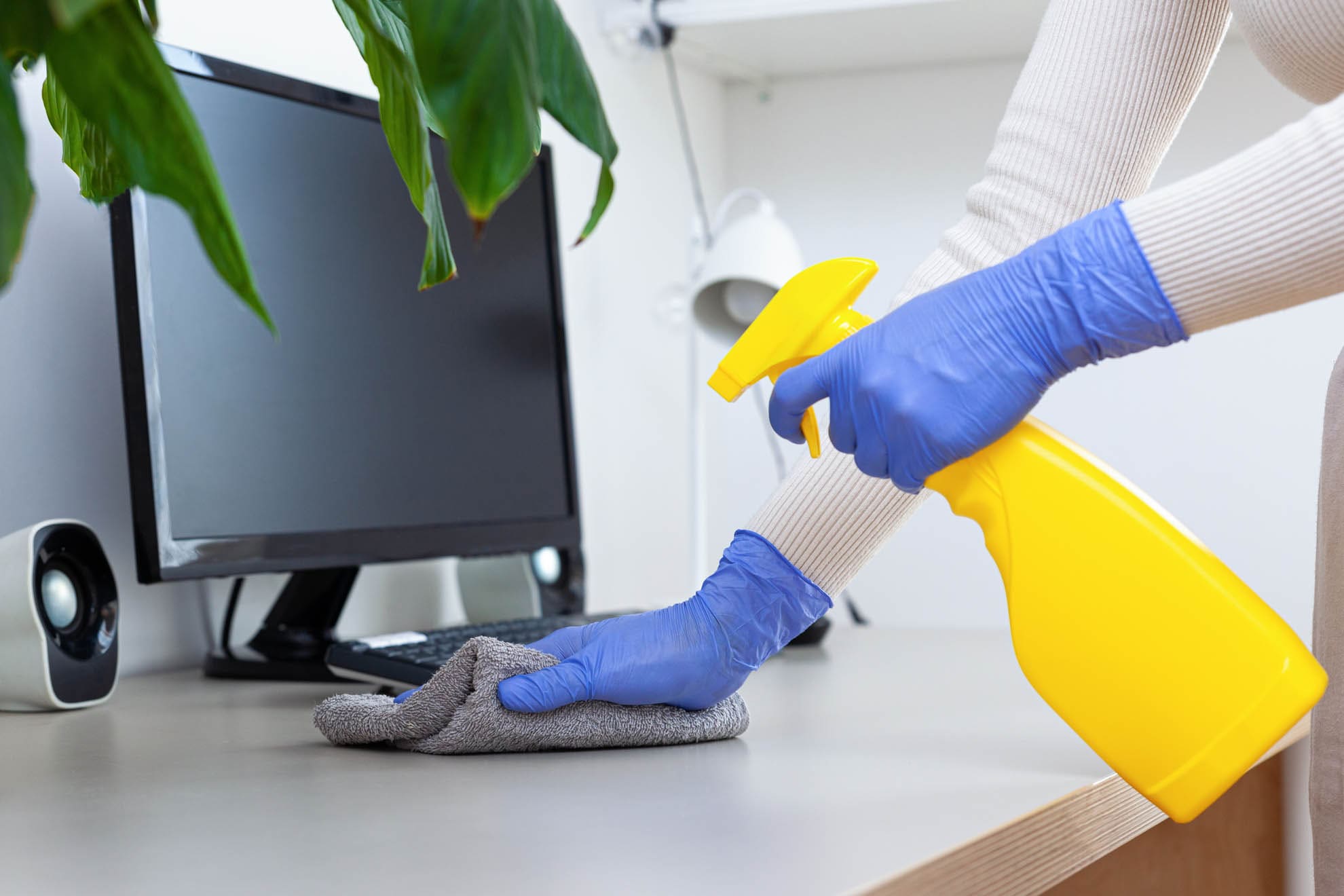 Fidelity
A fidelity bond is a form of business insurance that offers an employer protection against losses caused by employee acts of fraud or dishonesty.
This form of insurance can protect against monetary or physical losses.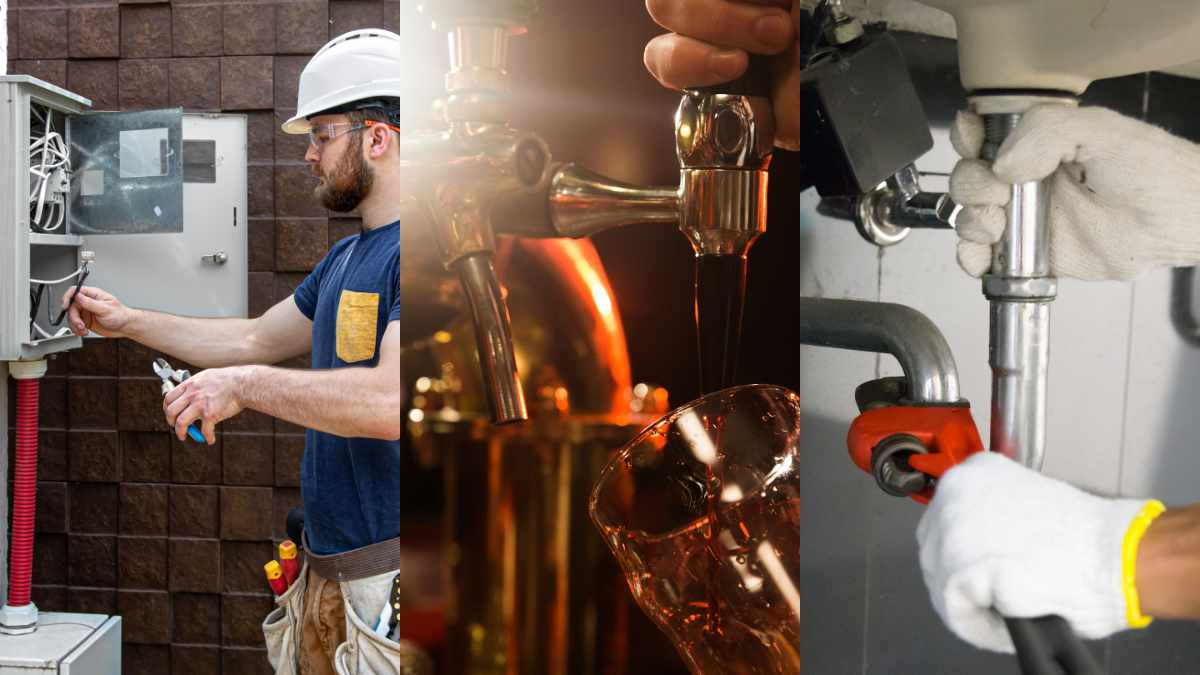 License & Permit
Required by federal, state, or local governments as a condition for obtaining a license or permit for various occupations and professions.
License and permit bonds include auto dealer bonds, mortgage broker bonds, contractor license bonds, insurance agent/broker bonds, liquor bonds, plumbing contractor bonds, and many more.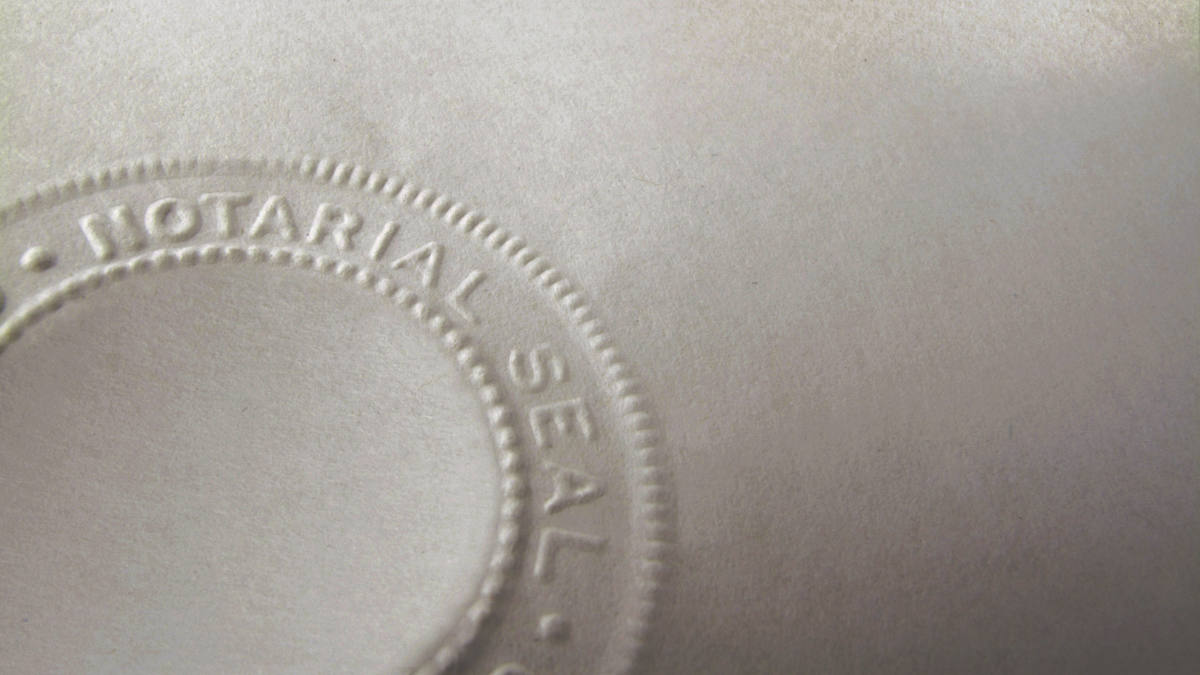 Notary
Notaries in most states are required to have a notary bond in order to practice.
This ensures the public that duties will be performed in accordance with all applicable regulations, and that wrongdoing will not occur.
Probate & Court
Probate bonds are required of those who administer a trust under court supervision. These bonds include executor or administrator bonds, trustee bonds, guardian bonds, and conservator bonds.
Court (Judicial) bonds are required of a plaintiff or defendant in judicial proceedings to reserve the rights of the opposing litigant or other interested parties.
These bonds include appeal bonds, supersedeas bonds, attachment bonds, and replevin bonds.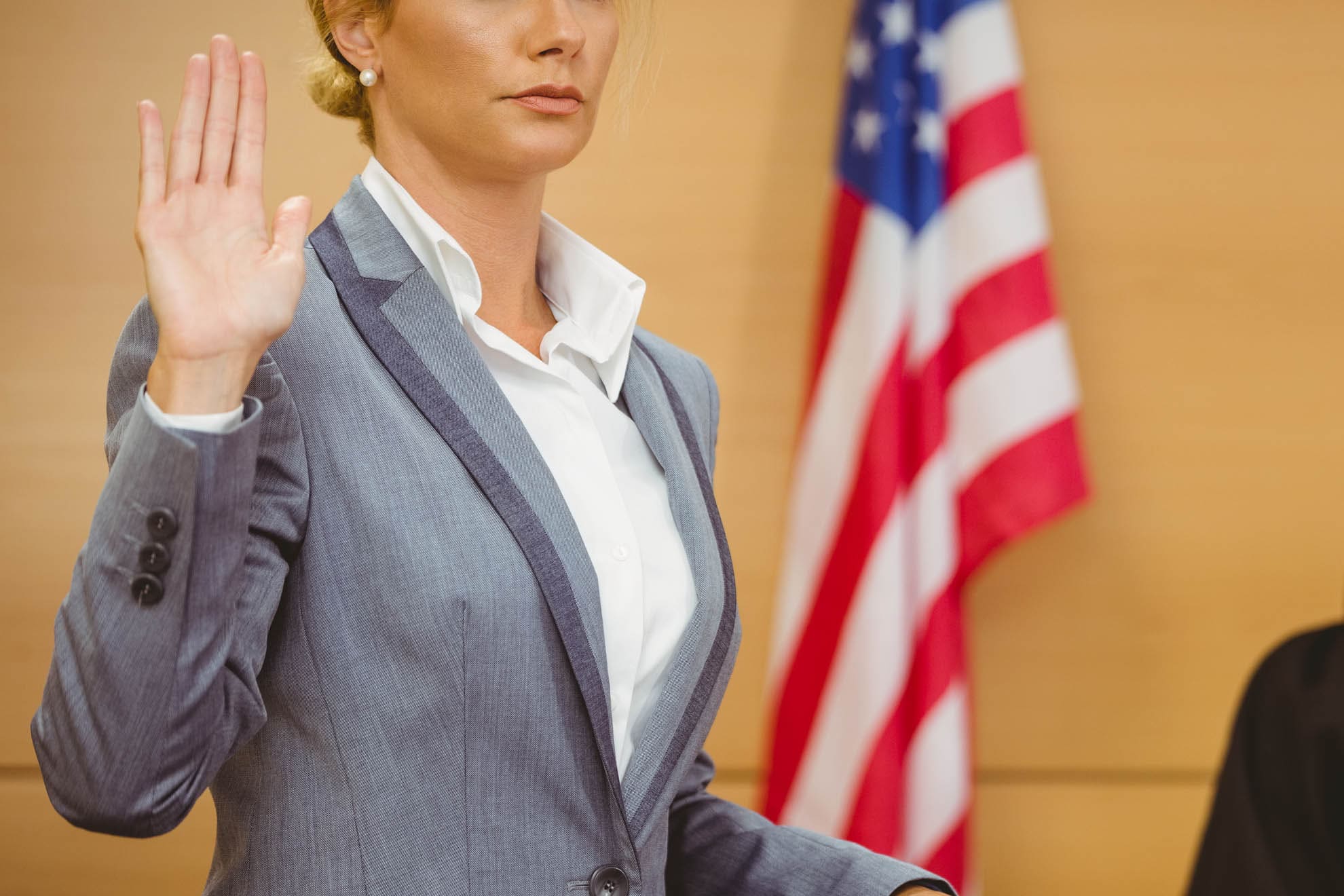 Public Official
Required by state statute for certain holders of public office, to protect the public from malfeasance by an official or from an official's failure to faithfully perform duties.
Public official bonds include county clerk bonds, tax collector bonds, treasurer bonds, and many more.
With Us, You'll be Writing Bonds Fast
Become appointed and quickly begin writing bonds with American Surety Company, utilizing our tools to manage bonds, billing, and more.
Our systems provide the most up-to-date information. Bond IT, Bill IT, and a dedicated customer service team provide you with full life-cycle tools to write new bonds and riders, and manage cancels, reinstatements, and renewals right at your fingertips.