Bond Agent Partnerships
American Surety Company holds a strong value toward providing meaningful partnerships with our appointed agents. Our mission, vision, and values drive our commitment to provide the best support and care to our agents so that they can best serve their clients in all surety bond needs. Becoming an appointed agent with us is simple! Start by sending us some information, and we'll take it from there.
"Good Vibes" is our mantra. Spreading good vibes means treating fellow employees with dignity and respect, having fun, being positive in our daily interactions, and delivering great customer service to our customers.
Surety is our passion. We strive to be educated, knowledgeable, and to do our best for our customers.
We listen to our customers and internal staff to improve our products and services. We do not endorse "top-down" management decisions without input from these important team members.
We underwrite for profit and pursue profitable business opportunities which gives us a good chance to earn a reasonable return.
Our vision is to build, deliver and manage leading technology to efficiently assist our customers with their surety bond needs. We strive to create a meaningful work environment that empowers passionate, talented professionals leading to a high level of engagement, a happy and highly productive team, and an enhanced customer experience. Through our talented team and processes, we provide industry expertise, efficient and straightforward technology, and the highest level of service to our customers.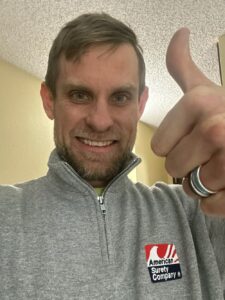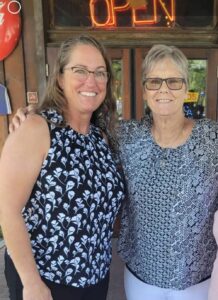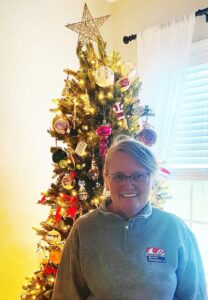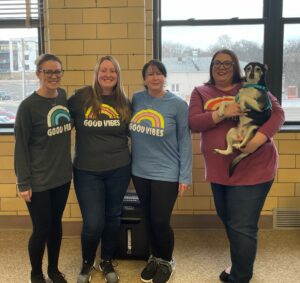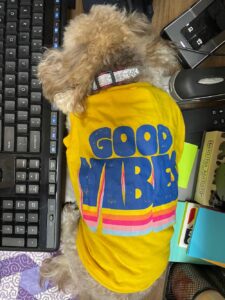 Rules we live by
Smile – it increases your happiness and contributes to the happiness of those around you.
Be kind – you have the power to change the world one person at a time.
Don't give up – there is no failure except in no longer trying. Keep going! Perseverance helps eliminate fears, creates new opportunities, and improves emotional intelligence.
Don't compare – embrace your unique journey as this is what nurtures self-trust, self-worth, and self-confidence.
Avoid negativity – what you feed your mind becomes your reality, so make it positive!
Make peace with your past – learn the lessons and leave the rest behind. Your energy is best spent on the present and creating a better future!
Take care of your body and mind – one cannot thrive without the other.
Inclusion Statement
American Surety Company is committed to creating a diverse working environment and is proud to be an equal-opportunity employer. We are committed to complying with all fair employment practices. We empower everyone to connect and grow in our inclusive culture at American Surety Company.